Air Today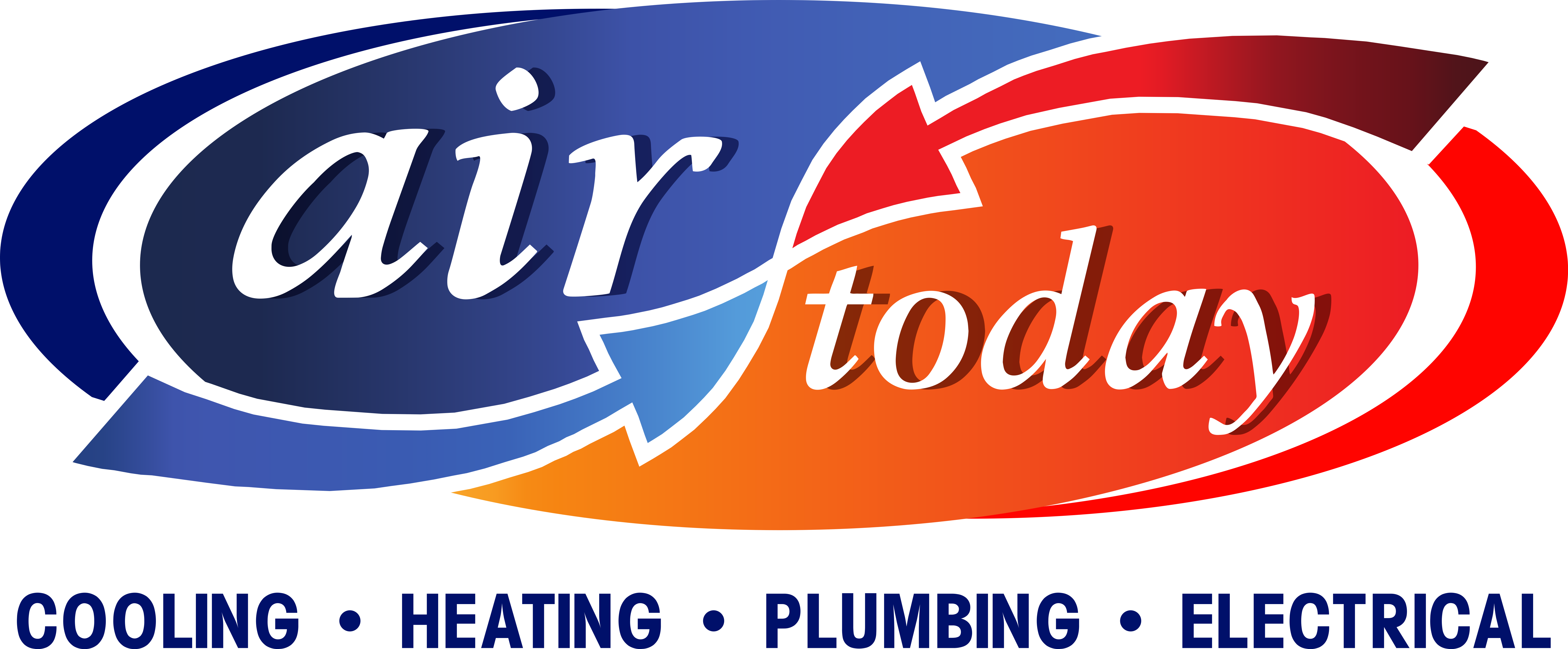 Booth: 728
8100 England St.
We are your local "one-stop-smart-shop"!
Air Today leads the industry when it comes to creating homes that are smart with your heating, cooling, plumbing, electrical, and smart home needs. Founded as Bob's Heating and Air Conditioning Co., Inc. we have been serving North and South Carolina since 1973. We've developed a long history of exceptional customer service and a reputation for quality.
Air Today can provide you with:
• Air Conditioners
• Furnace
• Heat Pump
• Dual Fuel
• Generac Generators
• Air Scrubbers
• Smart Thermostats
• Rinnai Tankless Water Heaters
• Standard Water Heaters
• HVAC Services
• Electrical Services
• Plumbing Services
• Smart Home Services
• Indoor Air Quality Services
• Smart Home Products
• And Much More
Check us out at myairtoday.com, on Facebook, and Instagram.
Visit us at booth #728 for a FREE swag (while supplies last) and a raffle for Whole Home Air Scrubber!