Chalk Couture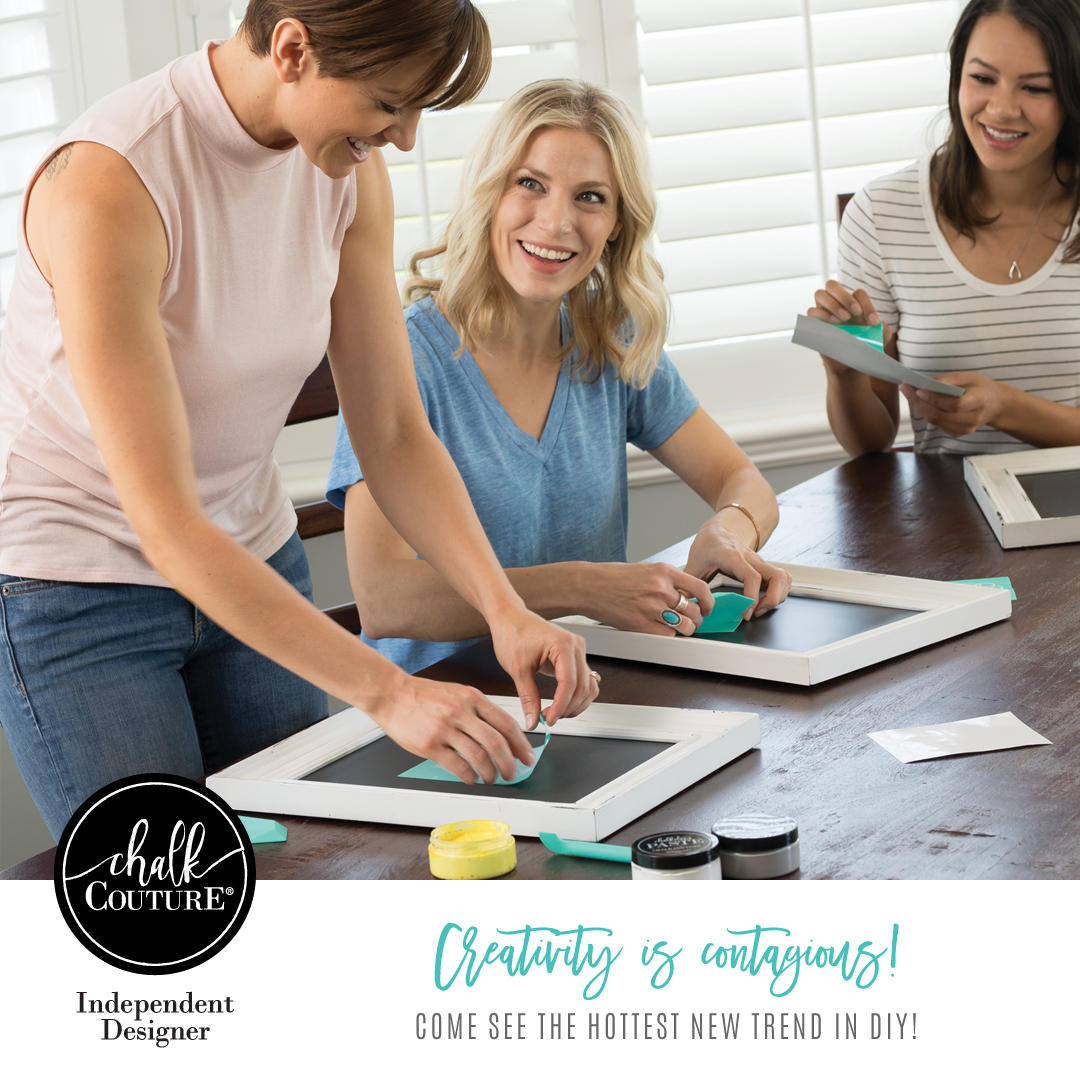 Booth: 3303
108 Didrikson Dr.
Welcome to the fastest growing concept in DIY home decor, where your design possibilities are as easy as they are unlimited.
Located at Booth #3303, we will be offering a special to anyone that signs up for Club Couture!
Mention this ad and receive 15% off a $50 purchase (does not apply to sale items or bundles).