East Coast Granite and Cabinet Connect of Charlotte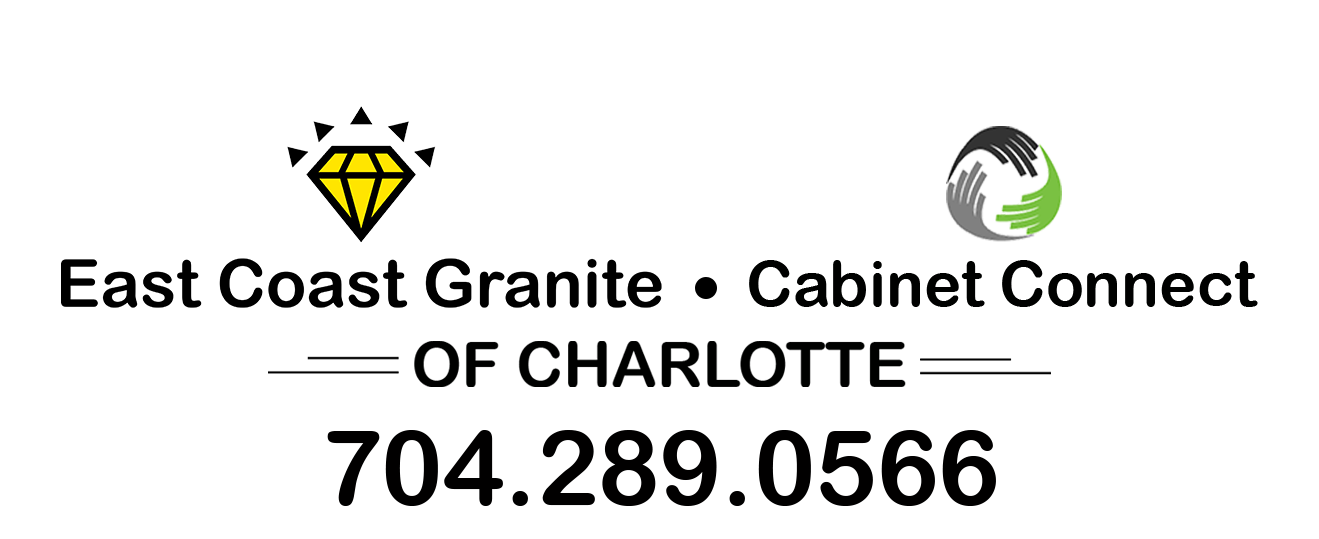 Booth: 226
13606 E Independence Blvd.
East Coast Granite of Charlotte and Cabinet Connect of Charlotte is family owned and operated since its founding over a decade ago. We are a ONE STOP SHOP where we specialize in natural stone, cabinets, tile and much more. Our 20 plus locations have access to thousands of stone slabs and are ready to deliver a quality installation at any given time. We deal with granite, marble and quartz countertops. Not only do we offer stone countertops of superior quality, we also install them to the highest industry standards. Our team has a vast amount of experience in countertop fabrication and installation. We guarantee that the time from templating to final fabrication and install will only take 5-7 business days. At the top of our list is turning your dream kitchen into reality.
Working with our Cabinet Connect team and their 14 day guarantee, this process is effortless and painless. Your kitchen is arguably the most important room in your home. It is where you will spend a great deal of time, and definitely contributes to the value of your home. Our design staff and installation technicians are extremely qualified to offer guidance and solutions. Cabinet Connect offers cabinets with durable construction, excellent storage and attractive design at affordable prices, that even the most budget-conscious buyers will love. We are completely confident in our installations, and guarantee our workmanship for one year. So if you are looking for the smoothest and most seamless buying and installation experience, contact us online or visit us in person at any of our 20 locations for a FREE estimate.