Green Home Solutions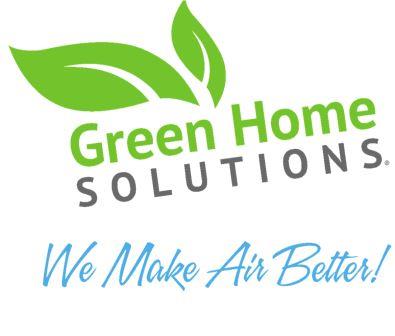 Booth: 1037
6840 Cameron Glen Drive
At Green Home Solutions in Charlotte our unique mold removal services are fast, effective and affordable. Our mold remediation typically takes as little as one to three days to rid your home of musty odors, mold and airborne allergens. We use proprietary EPA registered plant-based enzyme products which differentiates us from other companies who often use harsh chemicals for treatment.

Our plant-based products are safe for your entire family and your pets when used as directed. We deliver affordable and rapid-response remediation with long-lasting results. We provide key services to identify and correct issues that are affecting your indoor air quality, including:

* Whole home inspections
* Air and surface testing for mold, allergens & VOCs
* Odor neutralization and family-friendly mold removal with our EPA registered plant based mold killing product
* BetterAir Environmental Pro Biotics

Poor indoor air quality isn't just a health and comfort concern for you and your family, it's typically an indicator of a bigger, underlying issue. At Green Home Solutions we strive to locate the source of the problem before treatment thereby providing long-term improvements to your indoor living environment.