Home Paramount Pest Control, Inc.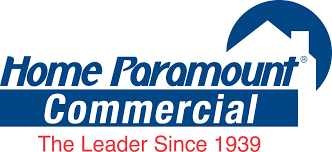 Booth: 837
8424 Old Statesville Road
Suite 400
Charlotte,
North Carolina
28269
Who we are For over 75 years, Home Paramount has been a family-owned and operated pest management company dedicated to effective service at an affordable price. As one of the nation's largest pest control operators, we are committed to personalized, attentive care for commercial and residential customers. Experience You need to trust your pest management provider. The staff at Home Paramount includes full-time entomologists, state-certified inspectors and technicians and a friendly customer service staff. Quality Pro Certified The Quality Pro certification is attained by less than 3% of all pest control companies in the United States. We are an industry-leading professional organization according to the standards of the National Pest Management Association, providing our customers with the utmost respect and care.