Off Leash Dog Training.com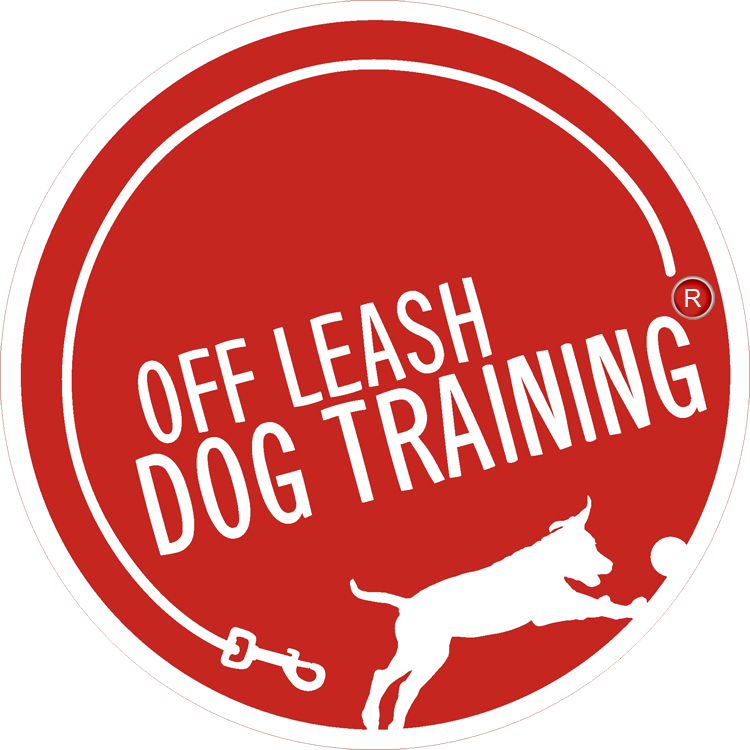 Booth: 1411
Off Leash Dog Training is group of dog-loving professionals who train your pets to accommodate your unique lifestyle. Our Train As You Live® philosophy allows families to become confident in their dog's behavior and free to bring them along for all of life's best adventures.
With Off Leash Dog Training, your canine companion will learn to coexist with strangers and other dogs in public settings, behave well in your own household and develop a lasting trust with you, their loving owner.
Once you're part of our pack, you're always part of our pack. Off Leash families and dogs can enjoy exclusive events throughout the greater Charlotte area including group trainings in favorite local parks and social events at dog friendly venues. Here at Off Leash Dog Training, we love your dogs like family.