J&P Metal Arts Inc.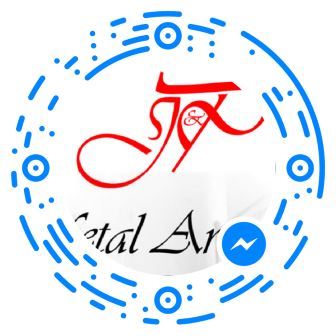 Booth: 1401
5923 Stockbridge Dr.
Suite B
Custom metal handrails handcrafted by Father and Son. Offering our happy customers all the options in order to make their home improvement stand out. With endless designs, materials and colors, our high quality metal fabrication system also compliments your property by giving it an artistic touch, unique in most cases.. Looking forward to have you as our next happy customer!

Custom metal work applied to: gates, heavy duty fences, metal doors, balcony and window balcony rails. Custom metal furniture, window guards, window shutters. Interior and Exterior.

We do offer designing services as well, of course. Because home is the best place of the world.