LACE Construction Inc.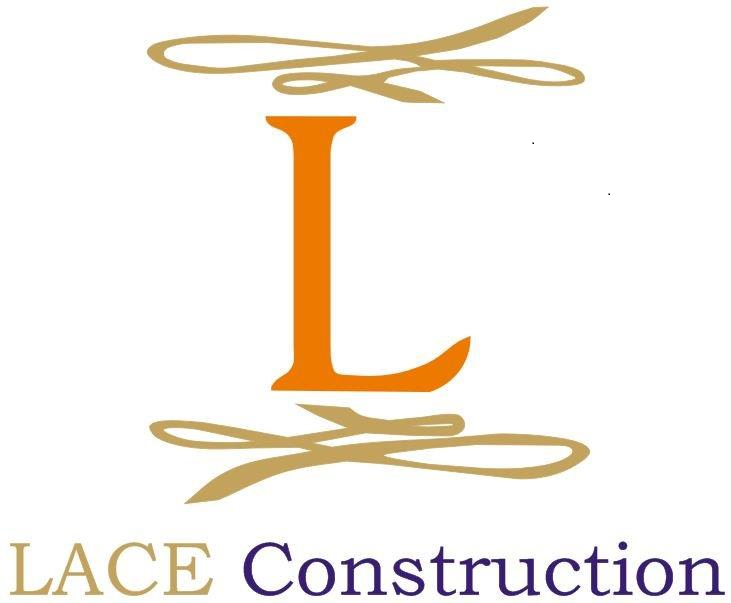 Booth: 1512
10612-D Providence Rd.
Suite 221
LACE Construction Inc. is one of Charlotte's premier authentic custom home builders, with over 25 yrs of experience in the home building industry. We are family owned and operated and look forward to helping you "Make Today's Dreams, Tomorrow's Reality".

Come see us at Booth 409.