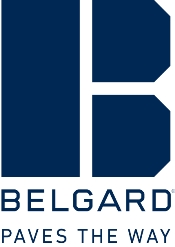 Belgard
At Belgard, we set the stage for landscape design and innovation. Our uncompromising level of quality and craftsmanship is remarkable and our natural aesthetic is unrivaled in the industry.

Since 1995, our locally made and nationally backed products have transformed thousands of residential and commercial properties across North America. Every day, our network of trained and certified contractors and dealers helps customers envision their creative journey and outdoor dreams.

We strive to improve our products by spending more than 20,000 hours in research and development every year – perfecting new products keeps us at the forefront of design trends and places us on the cutting edge of manufacturing techniques and technologies.
belgard.com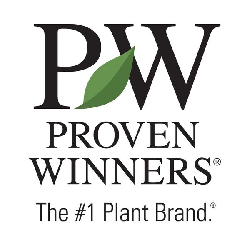 Proven Winners is the leading brand of high-quality flowering plants in North America. We believe that a better garden starts with a better plant, so we spare no effort in trialing, hand selecting only the best of the best. The result - plants that are unsurpassed in terms of flowering, growth habit, disease resistance and garden performance. Stop by our booth (2304) to pick up the
2019 Gardener's Idea Book
and check out our new plants for spring!

In today's culture, we place more emphasis on our wellness than ever before. After all, a higher level of overall well-being leads to a higher quality of life, which better equips us to conquer our limitations and enjoy doing the things we love most. At Infinity, we aim to help people of all lifestyles do just that by designing our chairs with the latest technology in the industry, including adjustable 3D massage and modern conveniences like Bluetooth® and mobile app compatibility. Elevate your wellness and live your best life with Infinity Massage Chairs.
infinitymassagechairs.com
Booth:618

Sleep Number delivers proven, quality sleep through effortless, adjustable comfort and biometric sleep tracking. Experience how Sleep Number's revolutionary 360® smart bed and SleepIQ® technology are proving the connection between sleep and well-being. Visit us in booth 422 or at sleepnumber.com.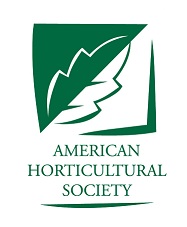 Founded in 1922, the non-profit American Horticultural Society (AHS) is one of the most longstanding, respected national gardening organizations in North America. Through its educational outreach and resources, national and local partnerships and programs, and publicly accessible on-site gardens, AHS shares with all Americans the critical role of plants, gardens, and green spaces in creating healthy, livable communities and a sustainable planet. The Society's membership includes more than 20,000 aspiring, new, and experienced gardeners, plant enthusiasts, and horticultural professionals, as well as numerous national and regional partner organizations. Learn more at https://ahsgardening.org.

HomeAdvisor is an easy way for homeowners to find and connect with trusted home improvement, maintenance and repair professionals. We offer our homeowners a comprehensive suite of tools, products and services such as our patented Profinder, True Cost Guide, Instant Connect and Instant Booking. Access to all of the site's features is free to homeowners, with no membership fees.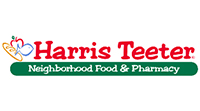 www.harristeeter.com

www.renewalbyandersen.com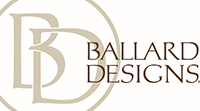 www.ballarddesigns.com