They're the latest craze in the interior decorating world. Think the female version of man caves, only classier. These little slices of heaven conveniently located in a home's backyard provide an oasis for women everywhere when they need some me time. Come be inspired by famous Southern women and check out their gorgeous she shed ideas to get tips on renovating your disused shed or playhouse or buying a tiny house. The beauty of she sheds is that they can be anything you imagine - from a craft corner or reading nook to a painting studio or small space to pot plants.
She Sheds are Sponsored by: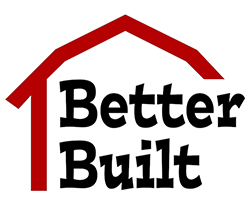 She Sheds Designed by: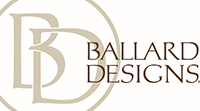 Check back closer to the show for more details on our fabulous She Sheds!