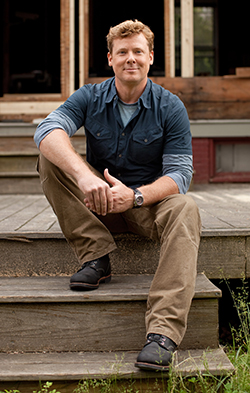 Kevin O'Connor
Kevin O'Connor is the host of the Emmy Award-winning series, This Old House and Ask This Old House. He has appeared on the two shows since 2003 and serves on the editorial board of This Old House magazine. Kevin is also the host of This New House airing on the DIY Network and host of History Through Your House airing on the History Channel's H2 network.

Kevin, along with his four brothers and two sisters, grew up on various job sites led by his father, a civil engineer. Years later he remains an avid home enthusiast. When Kevin, a lifelong fan of This Old House, and his wife, Kathleen, were renovating their 1892 Queen Anne Victorian they sent an e-mail seeking advice from the Ask This Old House experts. To their surprise and delight, the house call served as Kevin's first screen test to serve as the new host (the third host in the history of the pioneer home improvement series).

Kevin received a Bachelor of Arts degree in history from the College of the Holy Cross in 1990 and a Master's of Business Administration degree from Boston University in 1999. Most recently Kevin worked for Bank of America as a Senior Vice President in the Commercial Real Estate Group and before that in the Sports Finance Group at Fleet Bank. Originally from New Jersey Kevin lives with his wife and three children in a home north of Boston.

Kevin will be on the main stage answering your questions and providing tips and tricks for your remodel on Friday, February 28th and Saturday, February 29th!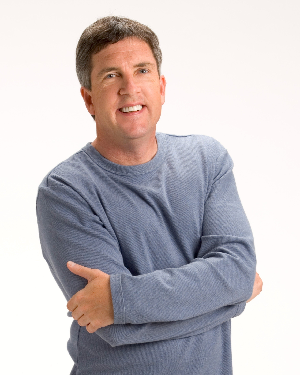 Matt Fox
Matt Fox, the host of the 2020 Main Stage will delight show visitors with his quick wit, home improvement knowledge and special educational presentations. Fox is best known for creating and co-hosting the first and longest-running show to air on HGTV, Room by Room, as well as hosting and producing the public television series Around the House with Matt and Shari. Learn more from his website, mattandshari.com.
Come see Matt at the Main Stage as he hosts our guests and contests!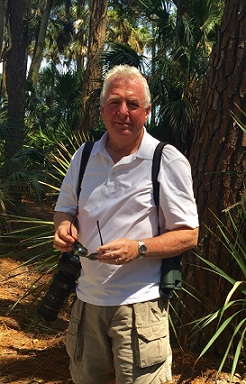 Norman Winter
Norman Winter retired in 2018 as Director of the University of Georgia's Coastal Georgia Botanical Gardens in Savannah, GA. He is the author 4 books the latest being Captivating Combinations Color and Style in the Garden. Currently, Norm is a national garden columnist with Tribune News Service with articles read coast to coast and frequently in Canada. In Georgia he is regularly featured in the Savannah Morning News, Columbus Ledger Enquirer and Augusta Chronicle. His articles are seen in each issue of LiveIt in north Texas and North Texas Farm and Ranch magazines. Norman spent almost 15 years as an Extension Horticulture Specialist with Mississippi State University. In 2011 he became Director of the National Butterfly Center in Mission, TX. He is a sought-after garden lecturer speaking at such well known events as the Callaway Gardens Symposia, Southern Garden Symposium, St. Francisville, LA., Georgia Perennial Plant Association, Southern Cultural Heritage Foundation, Little Rock Flower Show, the state Master Gardener Conventions in Louisiana, Arkansas, Mississippi, Georgia and South Carolina. Norman invites you to follow him on Facebook @NormanWinterTheGardenGuy.
Come see Norman at the Main Stage on Sunday, March 8th at 12:00 P.M. and 3:00 P.M.
Through an impressive career that has spanned over three decades and yielded more than 350 gardens around the world, Margie Grace has joined an elite echelon of garden and landscape designers whose work is celebrated both locally and internationally. Learn more about Margie and her impressive career by clicking her image above.