The 2020 Showcase Gardens
Continuing the long-standing tradition, the Southern Spring Home and Garden Show will present the Showcase Gardens located in Freedom Hall. Local landscape designers and companies will install incredible gardens shaped around this year's theme, Vintage South. Think about sitting on the front porch with the smell of Honeysuckle in the air, a warm breeze and a cold glass of sweet tea. We will welcome you back to the simpler days of Southern Living.
A bit of our inspiration...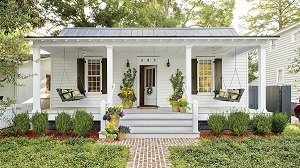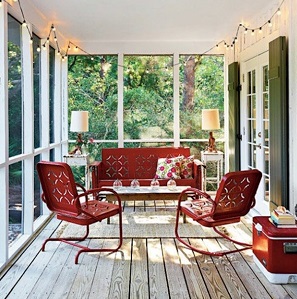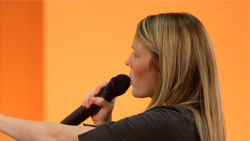 MAIN STAGE
The Main Stage features presentations from your favorite home improvement, gardening and design experts including celebrities from hit TV shows, as well as local home and garden pros!

View the 2020 schedule of presentations.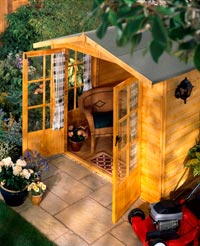 She Sheds
They're the latest craze in the interior decorating world. Think the female version of man caves, only classier. These little slices of heaven conveniently located in a home's backyard provide an oasis for women everywhere when they need some me time. Come and be taken back to Vintage South by local designers displaying their craft. The beauty of she sheds is that they can be anything you imagine - from a craft corner or reading nook to a painting studio or small space to pot plants.
Thank you to Better Built for partnering with the show to provide the She Sheds for the 2020 show!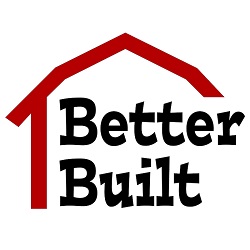 Take a look at photos from our past shows!